Love Revolution
Each year Tennessee Girls Ministries come together to support a missionary, a ministry, or a local cause that is making a difference. We call this the Love Revolution! We believe that in linking arms with others we can make a greater impact. If you are interested in joining in our efforts please contact us and we will share with you how you can. We have been able to help the homeless, the needy and reach other countries through this effort. Join us in the Love Revolution!
2013-2014 Partnerships
Finish the Task Ministry In Honor of J.R. Gould
TN Girls Ministries had a dream to build a church in Kenya, East Africa, in honor of J.R. Gould. Over $5000 was raised to see this project completed. We were honored to be a part of something so great!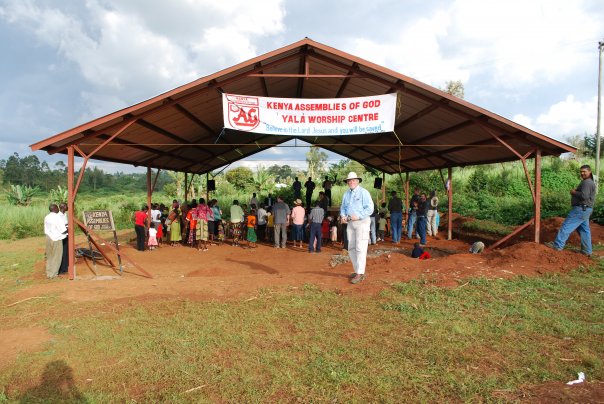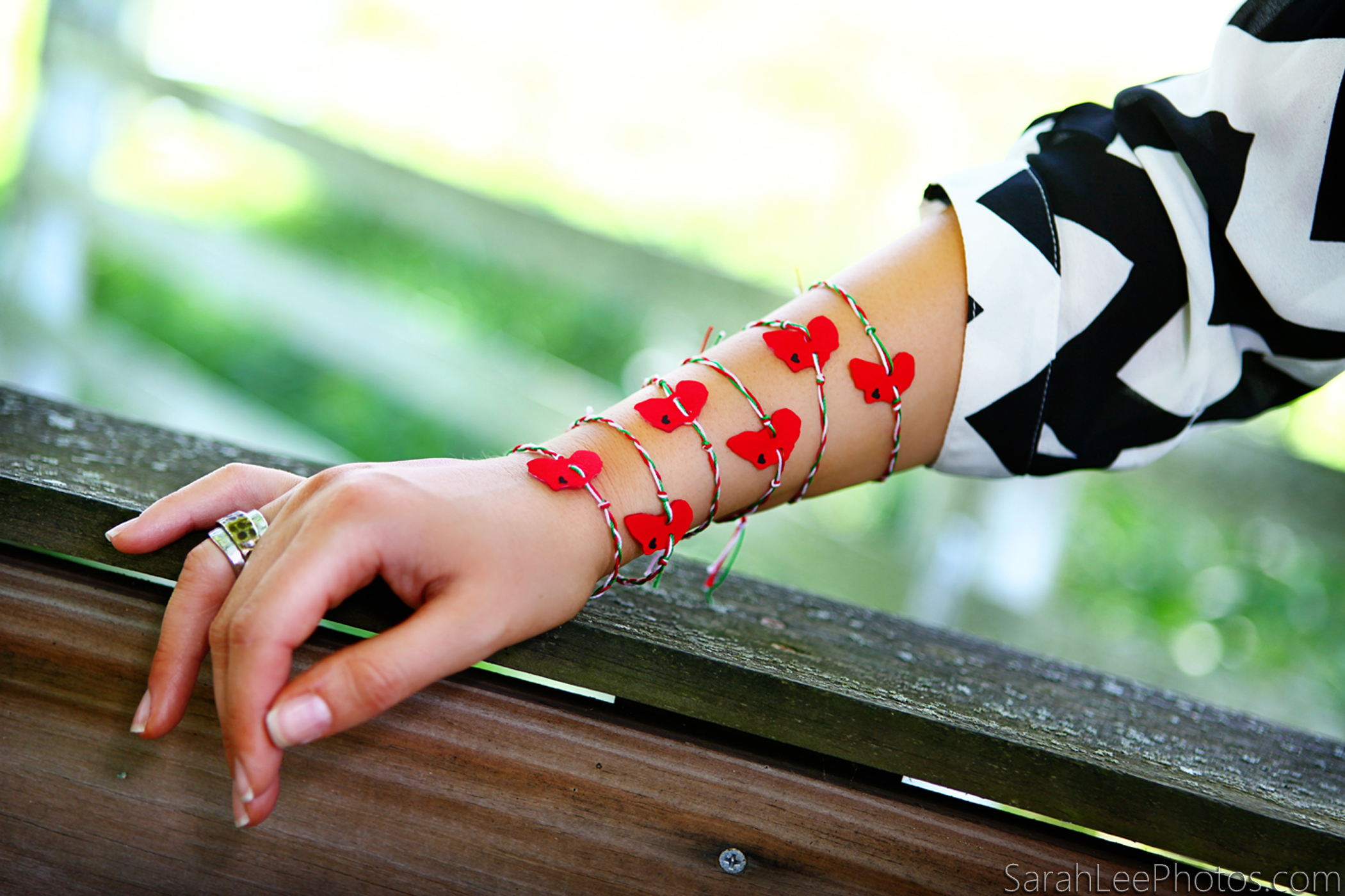 ---
2012 Partnerships
Terry and Sam Allen
Calcutta Mercy Ministries
Visit the Calcutta Mercy Ministries web site!

TN Girls Ministries sent hand crafted flip flops to the Calcutta Mercy
Ministries Blind School.
---
2011 Partnerships
Mel and Family
Missionaries
In 2011 TN Girls Ministries has had the amazing opportunity to join forces will Mel and Family. TN Girls raised over $800 to give them for their departure. They are now on the other side of the world spreading the gospel.
The Bridge Ministry
Through your giving to the Love Revolution in 2011 we were also able to help the homeless in Nashville, through the The Bridge Ministry, http://www.bridgeministry.org/ We donated 193 items including hats, gloves, scarves, and more!
How you can help
Want to help? You may send donations to:

TN District AG
Memo: Girls Ministries
383 East Main St. Suite 110
Hendersonville, TN 37075